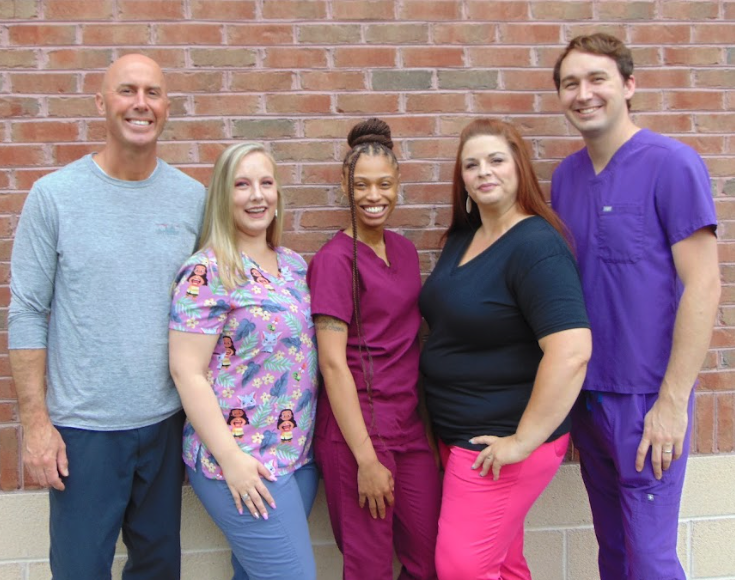 Promoting A Fun & Happy Environment
Pediatric specialists are required to undertake an additional 2-3 years of child-specific training after fulfilling dental school requirements. The residency is not entirely technical; there is a heavy emphasis on child psychology.
The result is a dentist that communicates effectively with children in a gentle, nonthreatening manner. Dr. Joe has been treating children exclusively since completing his pediatric residency in 2008.
Bright Colors, Computer Games, & Decorations
Dedicated To Your Child's Health
Child-Friendly Techniques & Modalities
Your Child Will Benefit From Our Expertise
Experts at Educating & Facilitating Optimal Dental Care For Children!
Pediatric dentists deal with children all day, every day. This means they know how to make sure your child is happy, comfortable, and treated effectively. They are experts at examining children without being intimidating. The average child patient is happy in a friendly and supportive pediatric atmosphere. The young patient knows that we are "on their side." We genuinely enjoy treating kids and they "pick up" on this.
Your children will benefit from the knowledge and expertise that comes with a specialist.
Not all general dentists like working with kids. Pediatric specialists are the exception; we only like to treat kids. We entered this profession because it makes us happy and we're good at it.